In 4 tablets (maximum daily dose for persons aged 15 years or over)
INGREDIENTS
CONTENTS
Daio (rhubarb) extract
405.8mg (as dry extract)
[Extracted from Daio (rhubarb) 1,068 mg]
Kanzo (glycyrrhiza) extract powder
67mg
[Extracted from Kanzo (glycyrrhiza) 267 mg]
Dioctyl sodium sulfosuccinate
24mg
Inactive ingredients:
Calcium silicate, croscarmellose sodium, magnesium stearate, cellulose, hypromellose, titanium oxide, red ferric oxide
Precautions regarding ingredients
Daio (rhubarb) may cause your urine to turn orange or reddish, but this is not a cause for concern.
Advice regarding constipation relief
For those who want relief from constipation:

There is a tendency that when laxative is used for a prolonged period, the medicine is less effective unless the dose is increased.
Please take care of the following points to regain regular bowel movement:
1. Make the emptying of bowels a habit.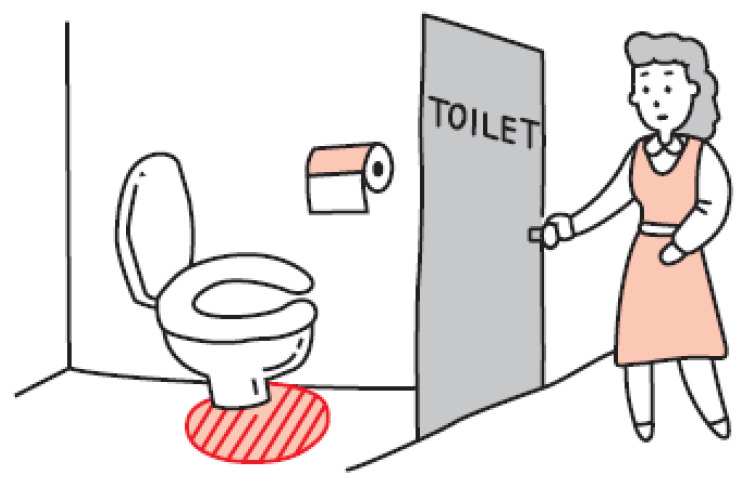 Go to the toilet once a day at a set time. (The best time is after breakfast.) Do not try to hold your stool.
2. Strengthen your abdominal muscles.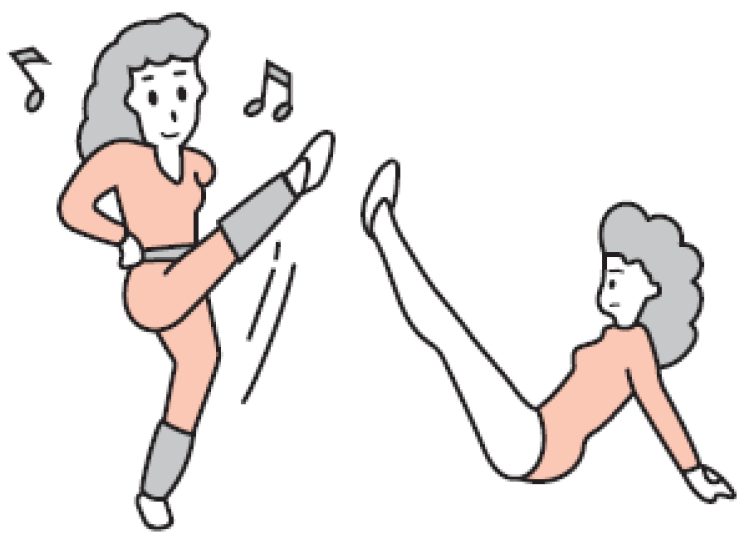 Facilitate bowel movement by strengthening your abdominal muscles. This can be done by massaging the abdomen, exercise that involves twisting your body, or by swimming.
3. Be careful of your diet.
Promote intestinal movement by drinking cold water or milk after getting up in the morning and by eating lots of food high in fiber, such as fruits and vegetables.